News
2020.01.31 Press Release
iruka debuts new colors, adding Storm Gray and Black options to classic Silver
iruka Inc. (Shibuya-ku, Tokyo; Masaki Mark Kobayashi, Founder and President) debuts two new colors this February for its iruka, a highly evolved folding bike superbly adapted for urban roadability, fold-up portability and storability. The addition of Storm Gray and Black options to the currently available Silver make three color variations for iruka.
Ten years in development, iruka was launched in June of last year. During the half-year since the launch, iruka has expanded its sales network to 20 domestic small-wheel bike pro shops, as well as retail outlets in Indonesia, Hong Kong, Taiwan and Singapore.

Made of A6061 aluminum alloy, iruka bike frames are sandblasted for matt texture, then undergo anodizing treatment.

Used extensively on the aluminum casings of popular products like the MacBook and iMac, anodizing treatment is a way of forming a synthetic oxide film surface finish. It involves passing an electric current through the aluminum material, which serves as an anode, while it is submerged in an electrolyte. The result is better corrosion and abrasion resistance, as well as coloring made possible when organic dyes are absorbed into micropores with diameters of about 10nm (a millionth of 1mm) that form on the surface of the film.

The addition of the two new color variations brings the iruka color option lineup to three.
Silver
iruka's signature color, Silver asserts the sheer essence of the aluminum material itself. It made a splash upon its debut, presenting as it does a refined, sophisticated texture never seen on bicycles before. Like a dolphin cavorting on the ocean surface, it gleams brightly when bathed in the sun's rays.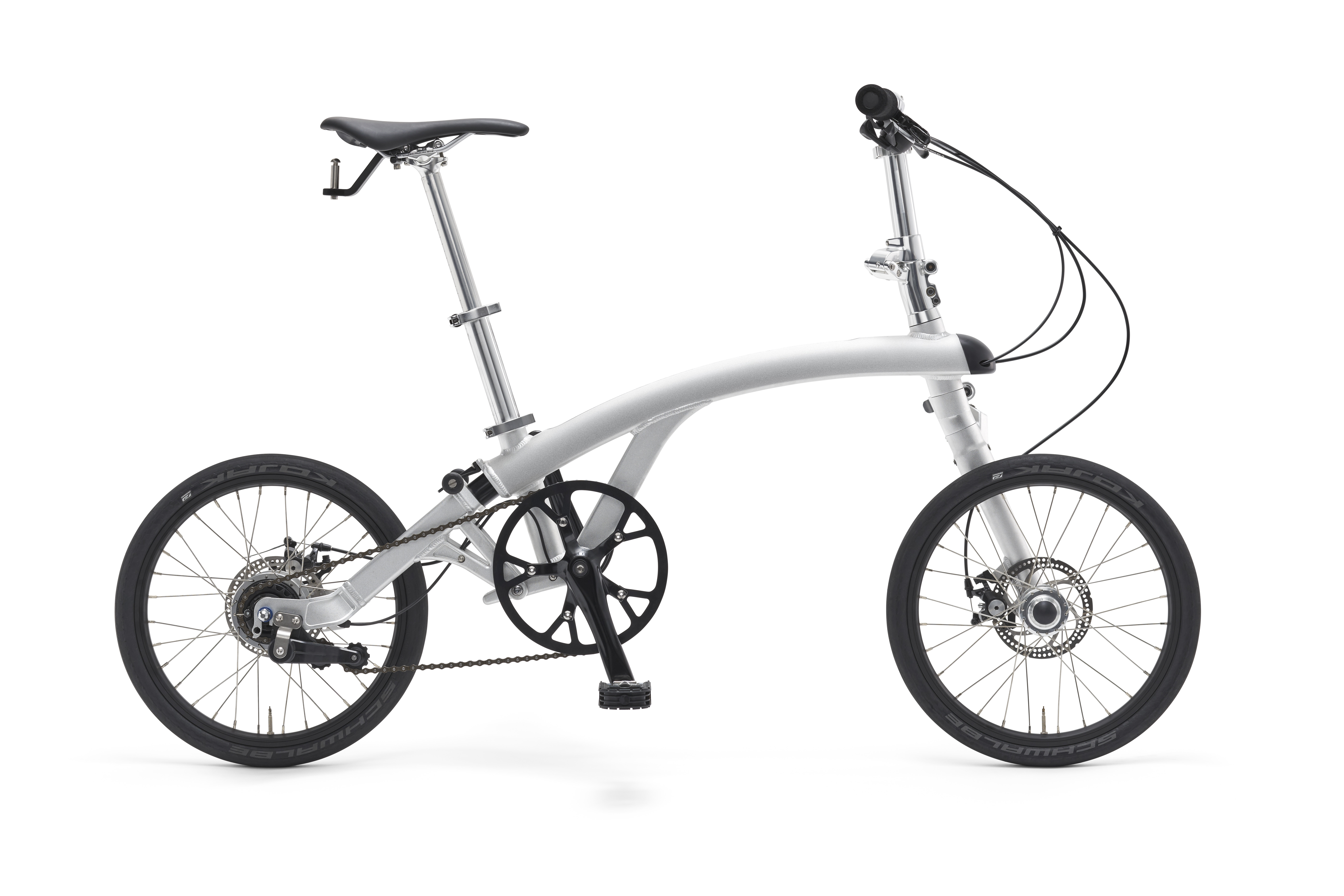 Storm Gray (new)
A delicately valued gray evoking stormy sea hues, this is iruka's handsomest, most refined color. With its subtly purple tone, it has a complexity and depth of character that differentiates it from the minimal beauty of the other two color options.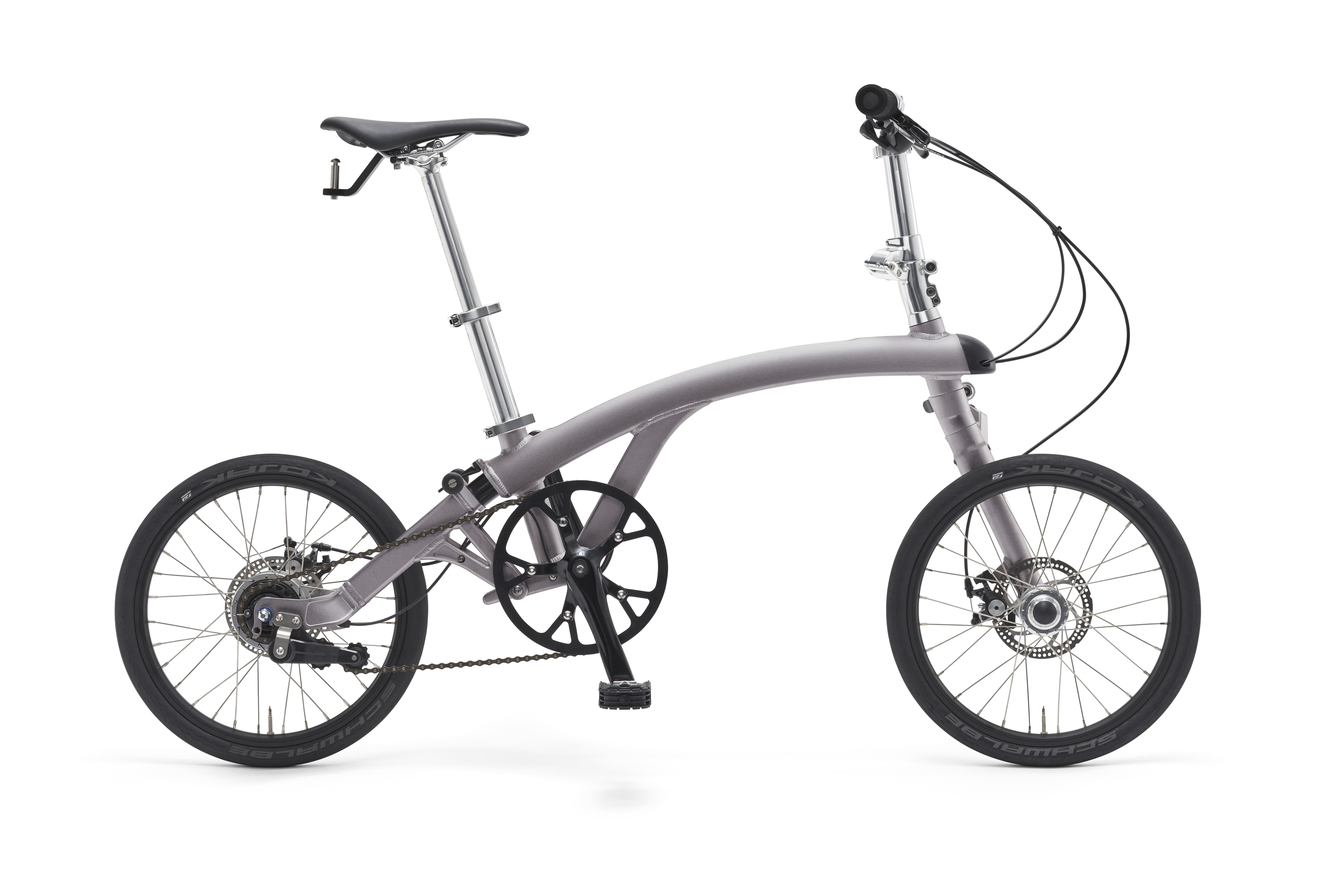 Black (new)
iruka's "bad" color, Black defies the refinement of its stylish counterparts. This is a jet black frame that seems to cut through space, with a flat glint, it sometimes appears like a weapon when the light hits it at the right angle.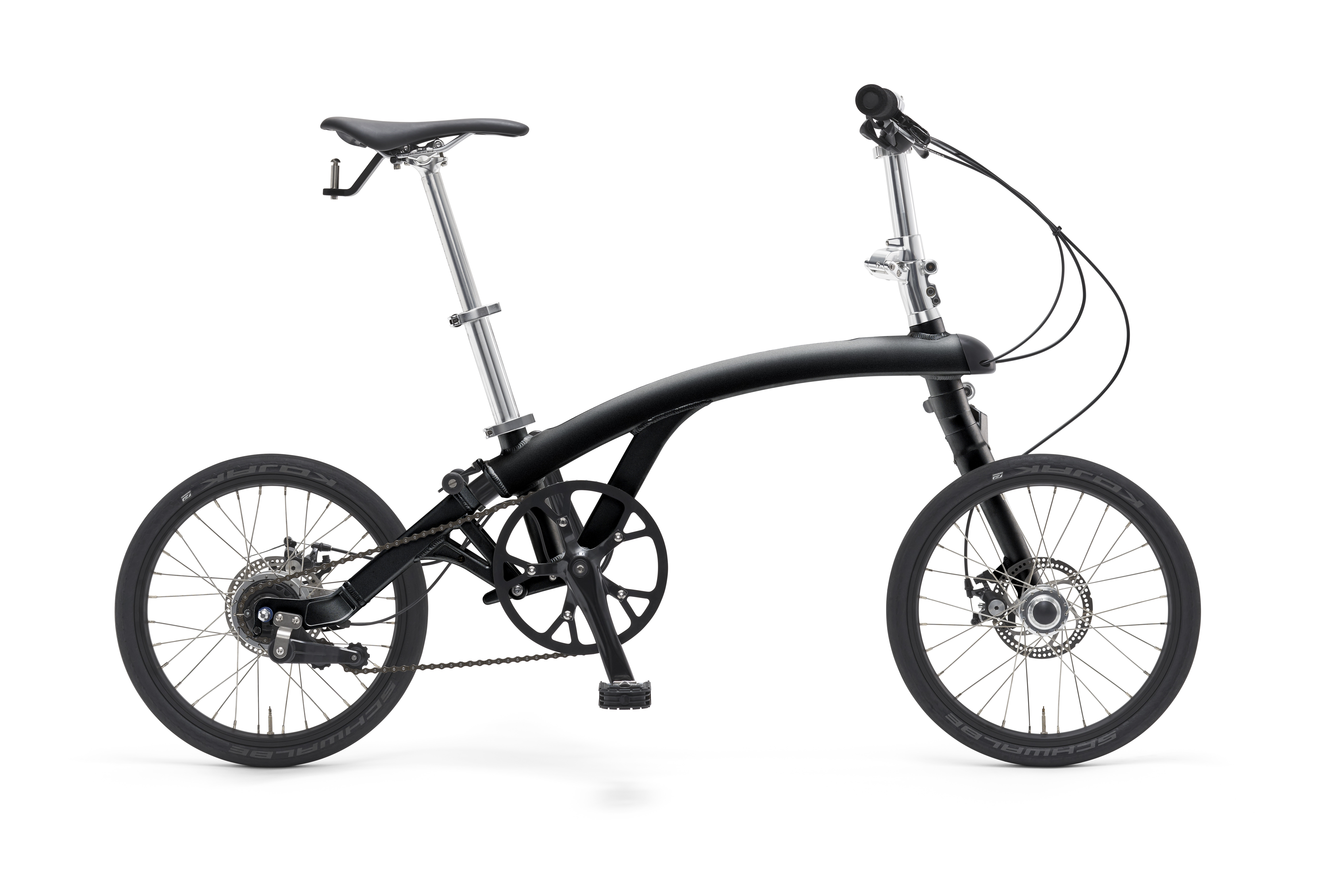 Comment by iruka Founder and President Masaki Mark Kobayashi "For anyone about to buy an iruka and become a Flipper*, picking a color is now going to be no easy choice. I myself am having a difficult time deciding what color to make my main bike. Do I want the classic iruka Silver color, or should I go chic with Storm Gray … or maybe I should get aggressive with Black? To all the soon-to-be Flippers out there, I say we enjoy this delicious dilemma for a little while. No matter what color you pick, I know for absolute certain that you're going to be satisfied with it."
*A 'Flipper' is what we generally call an iruka products owner.
Contact your retail outlet for new-color iruka orders and sales.
About company
iruka Inc. is a bicycle company based in Tokyo. We create the products that make our travel time happier such as iruka folding bike and iruCart compact cycle trailer to achieve our vision, "a world where biking is considered cooler than riding a Mercedes would be slightly different".
For more about our company, see Corporate.
Contact
info@iruka.tokyo